So, I totally missed last week's new releases and layouts! Yikes! I think I'll make it up to you by posting a template freebie sometime this week. Sound fair?
I thought so, too. :)
Anyway, I've got a little bit of catching up to do, so here we go...
Last week, Chelle's Creations released this awesome basketball kit,
Slam Dunk
. My youngest is obsessed with basketball lately and has requested a basketball party for his birthday, which is this weekend, so this kit couldn't have come out at a more perfect time for me! It also comes with add-ons for different team colors! You'll notice in my layout that I used the red team add-on.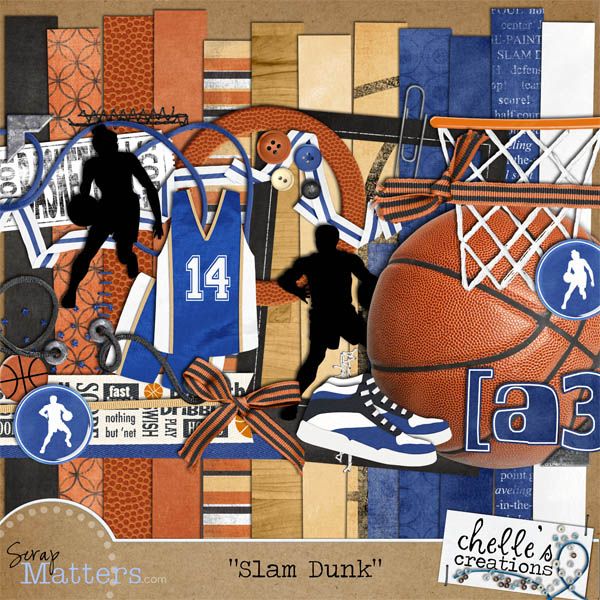 I made this layout...
...as well as this invitation for little man's birthday party:
As for this week, Erica Zane released these AWESOME date elements,
EZ Date Spots
. I can't tell you how in love I am with these.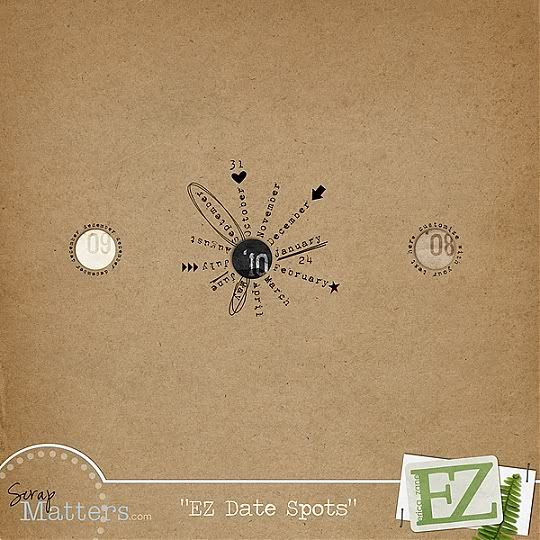 I used the date spots along with
AJ Attitude
to make this layout:
Chelle's Creations also had another new release this week. Chelle is the queen of stitching and these
Stitch Me Up Frames
are awesome! The best thing about Chelle's stitching is that the holes are separate from the stitches so you can shadow them individually for a more realistic look.
I used them along with
The Carrot Patch
and
The Carrot Patch Word Bites
in this layout:
I told you I was already planing my next page with this cute Easter kit.... isn't that little bunny adorable??? This page was also for the
Tuesday Template challenge
at Scrap Matters.
That's it for this week, but stay tuned for that template freebie! :)